How Do I Remove Odors from My Furniture?
5/20/2020 (Permalink)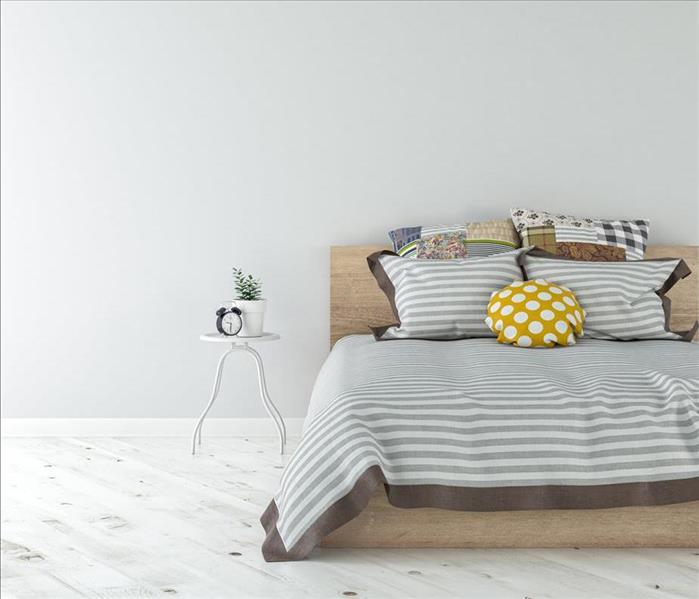 Don't let any smells from fire damage stay in your Bridgewater home. Call SERVPRO to come in and handle your problem.
Our SERVPRO team can help with on-site and off-site content management solutions to restore your possessions to their original condition.
Fabrics and porous materials like the wood used in the furniture of your Bridgewater home can hold on to foul odors and make comfortable living difficult. Addressing odors trapped in the contents of your home involves both on-site and off-site tactics.
Content management is a facet of restoration for fire damage in Bridgewater homes that begins with a thorough assessment of how fire losses impacted your belongings and furniture. Evaluating these items individually can show which need cleaning, drying, deodorization, or discarding. Odors can be a challenge for even our experienced SERVPRO team.
What Deodorization Solutions Are Best?
Removing odors can happen in several different ways, chosen primarily by the impacted materials and how severe the concentration has become. Instead of masking foul scents like smoke and burning, these strategies each work to neutralize or eliminate the odor compound in a unique manner. The three primary tactics for deodorization include:
Thermal/ULV fogging
Hydroxyl generators
Ozone machines and chambers
Removing foul odors from the furniture in the house can require on-site restoration with thermal fogging or off-site recovery with our ozone chamber. You can reach our experienced SERVPRO of Bridgewater team anytime at (908) 222-2020.