SERVPRO Can Save Clothing Involved in Fire Damage in Basking Ridge
2/15/2021 (Permalink)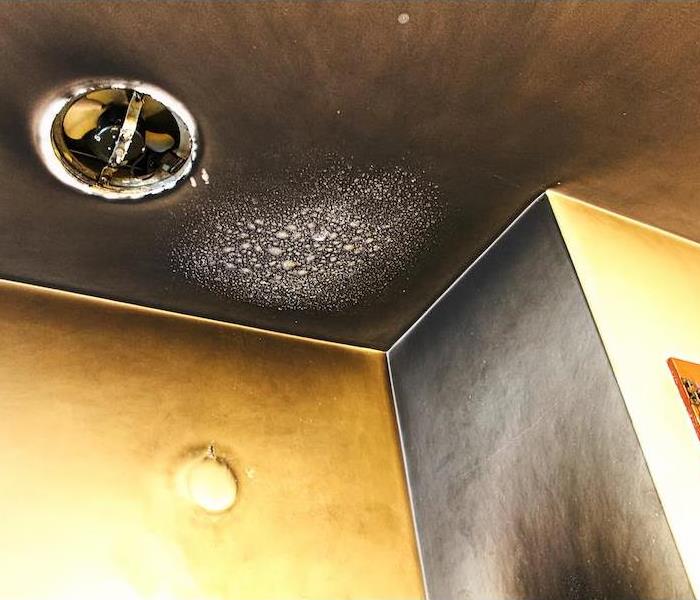 Specific cleaning equipment and procedures are needed for fire restoration. SERVPRO has the man power and equipment for any size job.
Professional Restoration Services Can Turn Around Fire Damage in Basking Ridge Homes
When a fire occurs in a home, the smoke odors and soot can wind up all over the interior, even in areas not directly affected by the flames. One of the most overwhelming feelings for a homeowner is the prospect of losing their clothing. Besides the expense of replacement aside, many people have wardrobe items with sentimental value that exceeds anything monetary.
SERVPRO techs can assist Basking Ridge homes with fire damage and, in particular, clean the articles of clothing exposed to heat, smoke, and soot. Several applications can work to restore clothing to a wearable state for reuse, including:
Specific cleaning equipment
Methods such as agitation or immersion cleaning
Spot cleaning or dry cleaning at an outside facility
The Esporta Washing System is a powerful piece of equipment that can clean and sanitize washable clothing items and leave them sanitized after a single cycle. SERVPRO techs often rely on this for all types of restorative cleaning for washable items needed after a fire.
SERVPRO of Bridgewater at (908) 222-2020 stands ready to handle fire damage cleanup in Basking Ridge homes 24/7.