What Problems Are Typical During Flood Damage In Bridgewater Homes?
7/14/2021 (Permalink)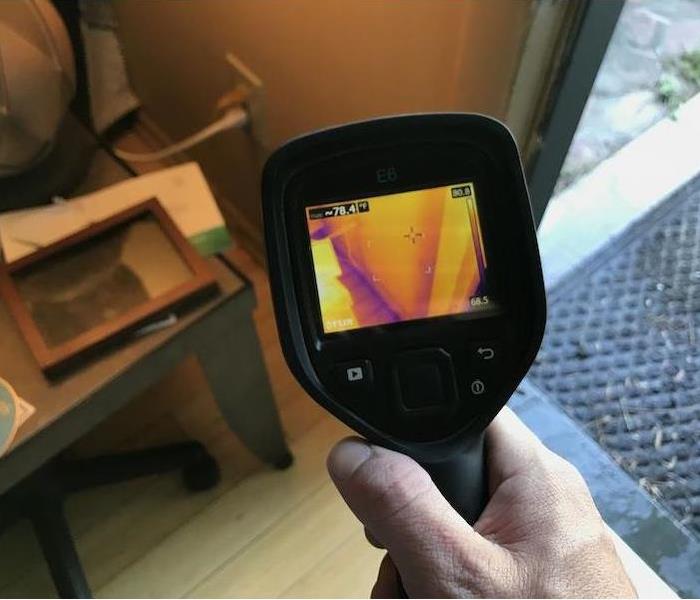 Our certified technicians come prepared with state of the art equipment your property needs after a water incident occurs.
SERVPRO Helps Address Evident or Hidden Issues During Water Damage Repairs
Storms usually involve several things, including torrential rain, strong winds, lightning, and rising groundwater. Therefore, it is hard to predict the outcome of a storm incident at your Bridgewater home. Some damages are readily identifiable, while others may remain hidden.
Involving a professional like SERVPRO when flood damage affects your Bridgewater home helps in many ways, including identifying hazards at your property, hidden damages as well as the best solutions for the obvious problems that you can readily identify.
With Professional Assistance, You do not Have to Worry About:
Leaking roof from storms
Ceiling repairs from water damages
Basement flooding cleanup
Sewage cleanup
Some common hazards in flooded properties include exposure to contaminants, the risk of electric shock, or even bites from rodents and other small animals. Unfortunately, you cannot resolve these problems without exposing yourself. Luckily, SERVPRO staff have various protective gear allowing them to enter your property to assess or fix damages without risk.
Useful Protective Gear Includes:
Hard hats
Rubber boots
Heavy-duty gloves
Bodysuits
Apart from hazards, the damages from flooding can be baffling. For instance, water trickling down roof beams can end up in unexpected areas, including ceiling or wall cavities. Roofing debris might end up inside the house. Moisture infiltration might also affect several contents. Our SERVPRO technicians help probe these problems, thus finding the best solutions. For instance, thermal cameras help identify hidden moisture pockets in unexpected sections of the building.
SERVPRO of Bridgewater finds the best solutions in case of flood damage. Call us at (908) 222-2020. We're Faster To Any Size Disaster.