Initiating Emergency Services to Mitigate Fire Loss in Basking Ridge Homes
10/12/2021 (Permalink)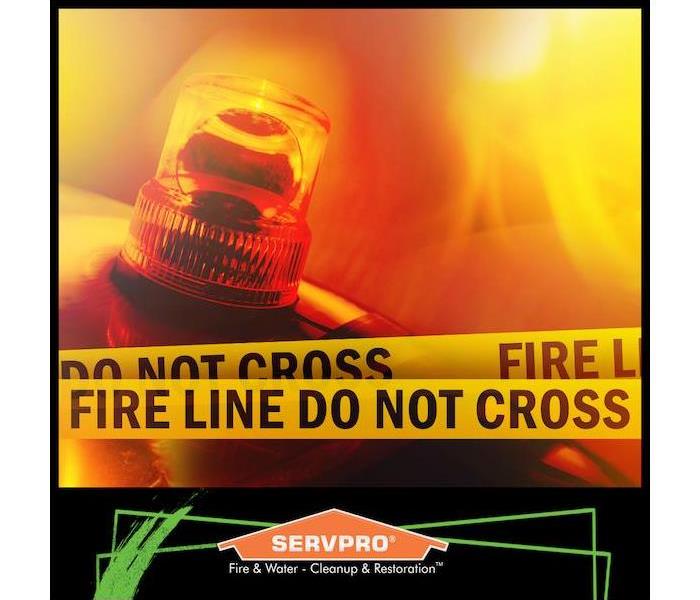 You can depend on our SERVPRO teams to cleanup and restore your property and personal belongings after a fire takes place.
Several Mitigative Actions Play a Part in Protecting Basking Ridge Homes and Their Contents.
Mitigation is one of the key elements to saving time and money for the customer on restoration to come. Fires are destructive and hazardous situations, making it an urgent need for homes to begin mitigation services. Some of these efforts include:
Water removal
Air scrubbing
Bulk material removal
Repair and Demolition Needs
With a general contractor license, our professionals can provide several build-back services that help with fire damage in Basking Ridge homes. Structural damage can often be a challenge to spot initially during the job scoping phase. We help with quick controlled demolition to prevent structural hazards from causing injury.
Fire Debris Removal and Cleanup
Combustion does not single out specific materials, making an array of fire debris, ash, and charred remnants left behind. When extinguishment completes, our professionals must work quickly to remove debris throughout the house to reduce the circulation of soot particles and lessen the severity of present odors.
Gather Contents and Personal Belongings
Many view their personal belongings and keepsakes as more valuable and important than their home. With the importance and urgency placed on protecting these items, this becomes a focal point for responding technicians looking to reduce loss and protect what matters most to the customer. Fires can produce soot and smoke residues that can overwhelm the contents in the house. We provide relocation and cleaning services to overcome these threats.
A few services should begin as soon as possible when fire damages area homes and businesses. As challenging as these conditions can often be, starting these mitigating strategies as quickly as possible reduces the loss to the customer and ensures that restoration is as efficient as possible. Our SERVPRO of Bridgewater team is standing by at (908) 222-2020.