Engage with Bridgewater's Colonial History on a Winter Trip to the Wallace House & Old Dutch Parsonage State Historic Sites.
12/25/2020 (Permalink)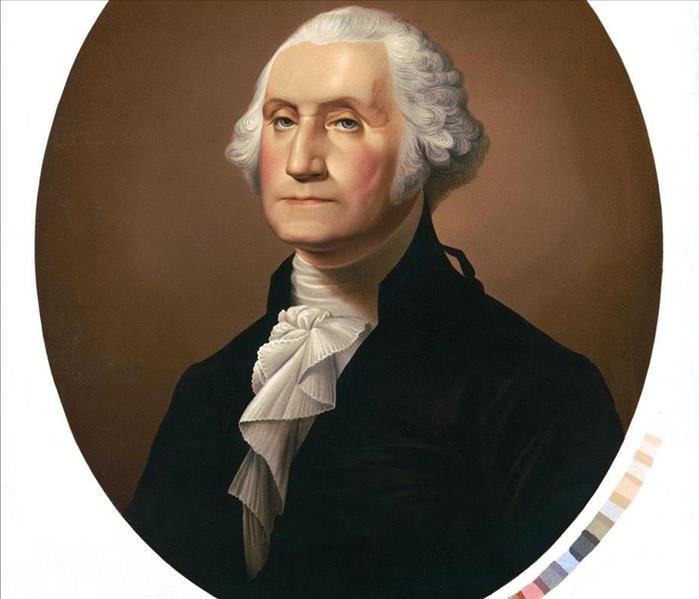 Winter time may cause water damage from frozen pipes amongst other ways. Call the pros in SERVPRO to mitigate your water damage.
Bridgewater Residents and Visitors Can Learn a Unique Piece of Local History by Joining the Weekly Guided Tours of Historic Sites.
The Wallace House of 71 Somerset Street was the winter headquarters of George Washington during the American Revolutionary War. Tours run from late December through January while visitors also explore the founding father, George Washington's, winter dwellings. The two historic sites are managed by the Wallace House Association (WHA), which maintains and runs the daily tours. The WHA also runs seasonal events, including open house days that allow guests to attend unique historical lectures and Q&A sessions.
The WHA funding comes mainly from patron donations, while the State of New Jersey allocates a small budget.
To become a patron, you can sign up through the WHA website and receive regular updates on special tours and programs throughout the year.
Adults and children of all ages are welcome to attend the tours, which occur every day from Wednesday to Saturday.
Businesses may find their premises suffering from water intrusion this winter. Contact SERVPRO of Bridgewater at (908) 222-2020 for commercial specialist restoration.